New creation in the making: Upcoming residencies at Sibiu Casa Do Pombal (April 22nd to 30th, 2018) and Kaaitheater Brussels (May 6th to 31st) hosted by workspacebrussels. Stay tuned.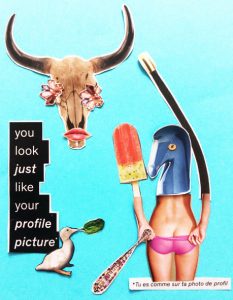 © Malika Fankha
"Ours is indeed an age of extremity. For we live under continual threat of two equally fearful destinies: unremitting banality and inconceivable terror." Susan Sontag, The Imagination Of Disaster
Using the modern day cyborg ("A Cyborg Manifesto", Donna Haraway) as a metaphorical narrative, the work evolves around different notions of human/humanoid/superhuman existence in an age of rapid technological advancement and corporate capitalism. What does it mean to be a physical body in a digital age? Does our mortality just make us vulnerable or does it evoke a precarious optimism in us because it opens up room for ultimate failure? Is our addictive behavior eventually going to lead to our own species' extinction?