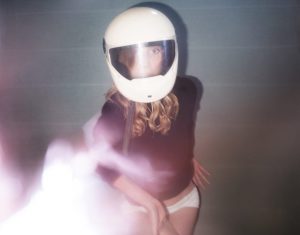 Malika Fankha started teaching in 2010 after graduating from Dance Academy and years of experience in the realms of different Martial Arts and Yoga lineages. The practice interweaves elements of Shaolin Kung Fu, Contemporary Dance and Vinyasa Yoga into a dynamic flow using the rotations, turns and spirals inherent in our anatomical structure. Focusing on correct alignment and the interplay between gravity and our own bodyweight will allow us to move with more ease, efficiency and joy. All of the classes listed below are Open Level and everybody is welcome to join at any moment. Write an email for more info or to sign up for the newsletter.
Schedule Jan/Feb 2019
Mondays, 9:30 – 10:30: Tanzquartier Studios, Museumsquartier, 1070 Vienna
Tuesdays, 20:00 – 21:30: Dürergasse 11, 1060 Vienna
For updates about workshops or inquiries about private classes please get in touch.
© Photo: Tim Tom