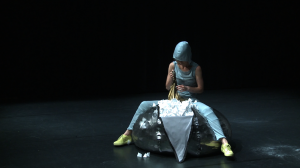 Check out the trailer of my latest solo "More Issues Than Vogue". Here!
Exclusive DJ Set
Thursday July 21st, 2016
ImPulsTanz Lounge, Vestibül Burgtheater, Vienna
"Margaret's Place" – a spoken word performance by Malika Fankha will be presented at Vienna Design Week on October 6th, 2016.
More info coming soon.
Meanwhile check this out.